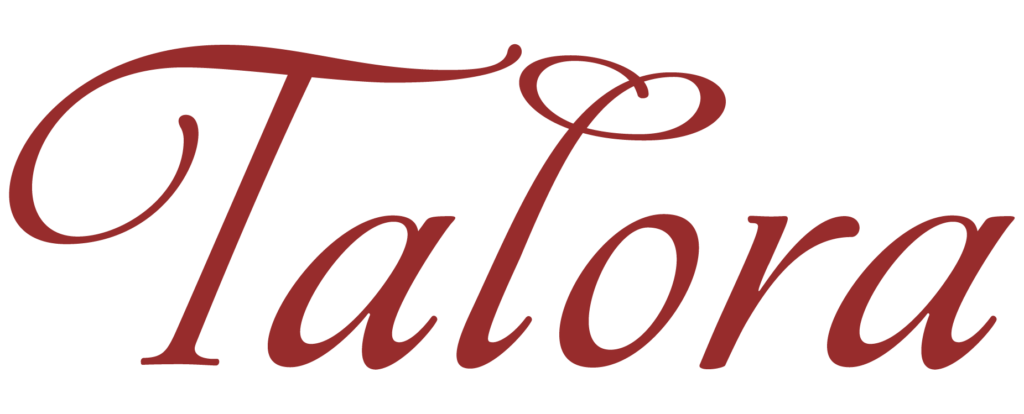 Cabinetry that designers choose and homeowners love.
Personalized solutions for kitchens, bathrooms, and specialty projects.
Carefully made and undeniably different.
Talora cabinetry lends itself to spaces characterized by tradition, elegance, and sophistication. Our quality custom cabinetry enables homeowners and designers to achieve specific functional and aesthetic solutions. Enjoy classic solid wood cabinets or opt for durable painted HDF. If you are looking for timeless cabinetry that also feels fresh and of the moment, explore Talora, from Decor Cabinets LTD.
Sometimes you just need to see what you like to know what you want. Get inspired and take a look at some of our favourite Talora kitchens.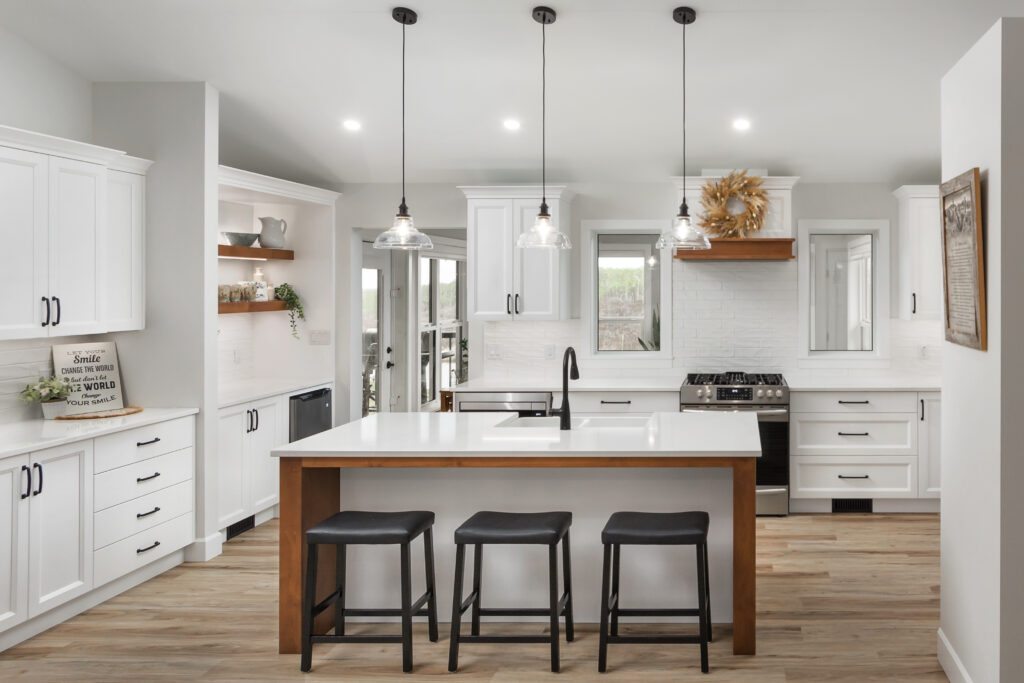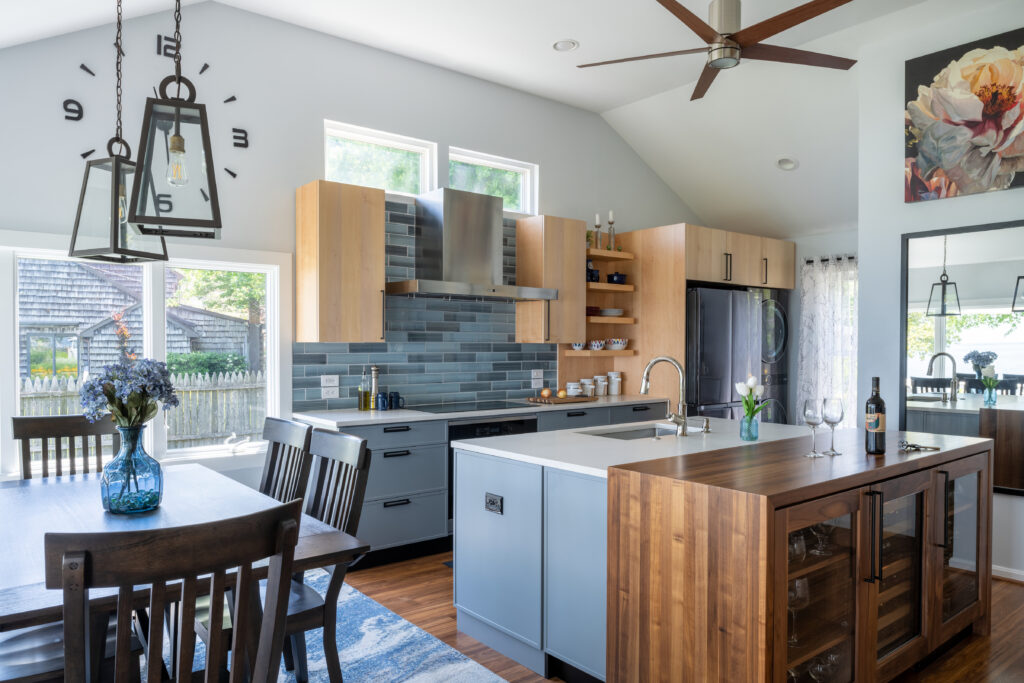 Alder is a softer hardwood that can have a light yellow or light red undertone. Clear alder is uniform in appearance and is a great surface for stain or paint. Knotty alder is wood from the same tree but selected for natural characteristics like knots and burls. This range in appearance makes alder a versatile wood, suited for traditional, modern, or rustic styles.
Decor uses high-quality heartwood and follows rigid quality standards throughout the manufacturing process, resulting in a beautiful natural wood product.
There are many ways to personalize your kitchen with Talora cabinets. View available drawer and insert options for further customization.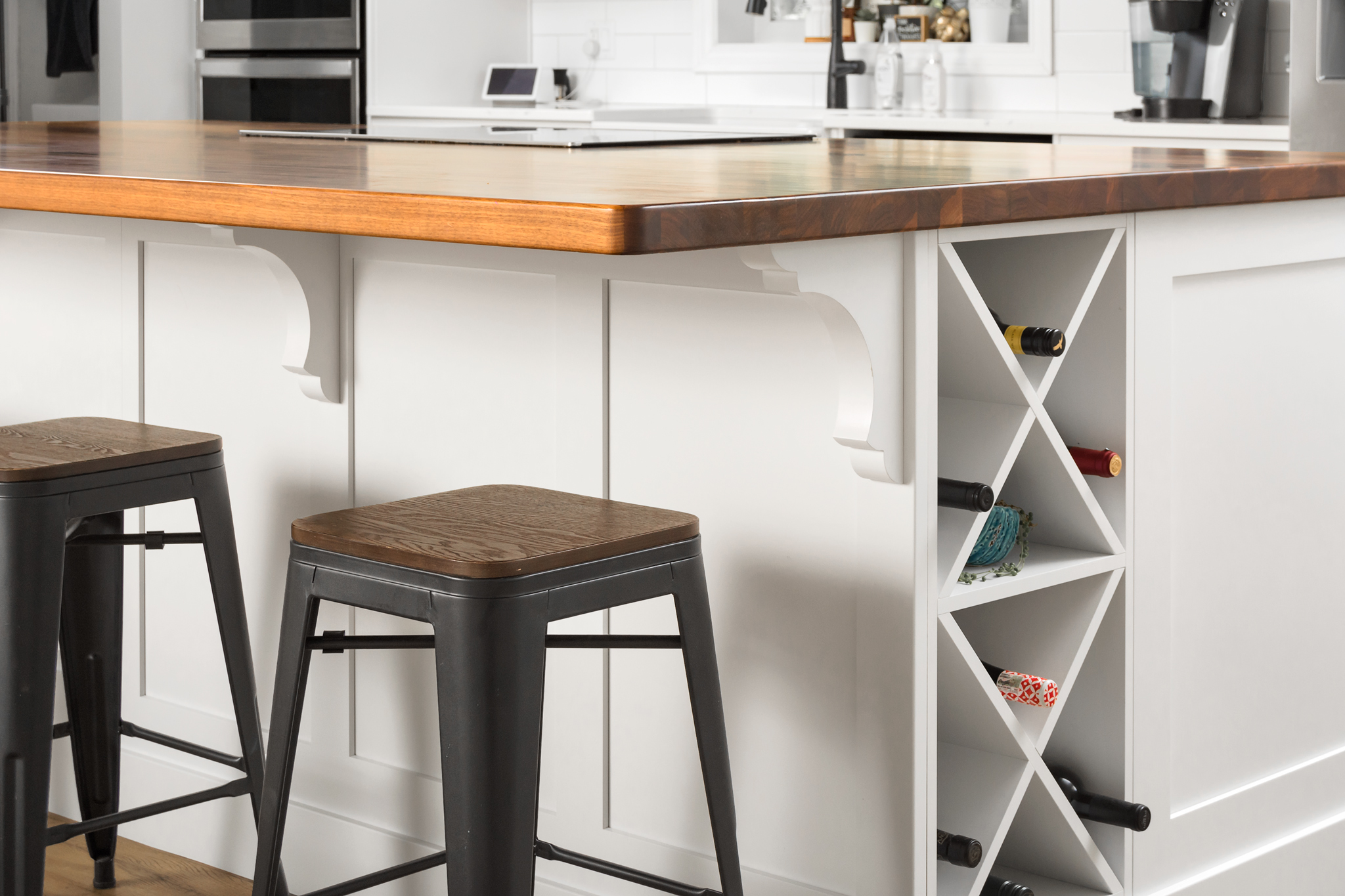 Ready to start your home project?
Find a Talora designer near you with our easy-to-use locator map.